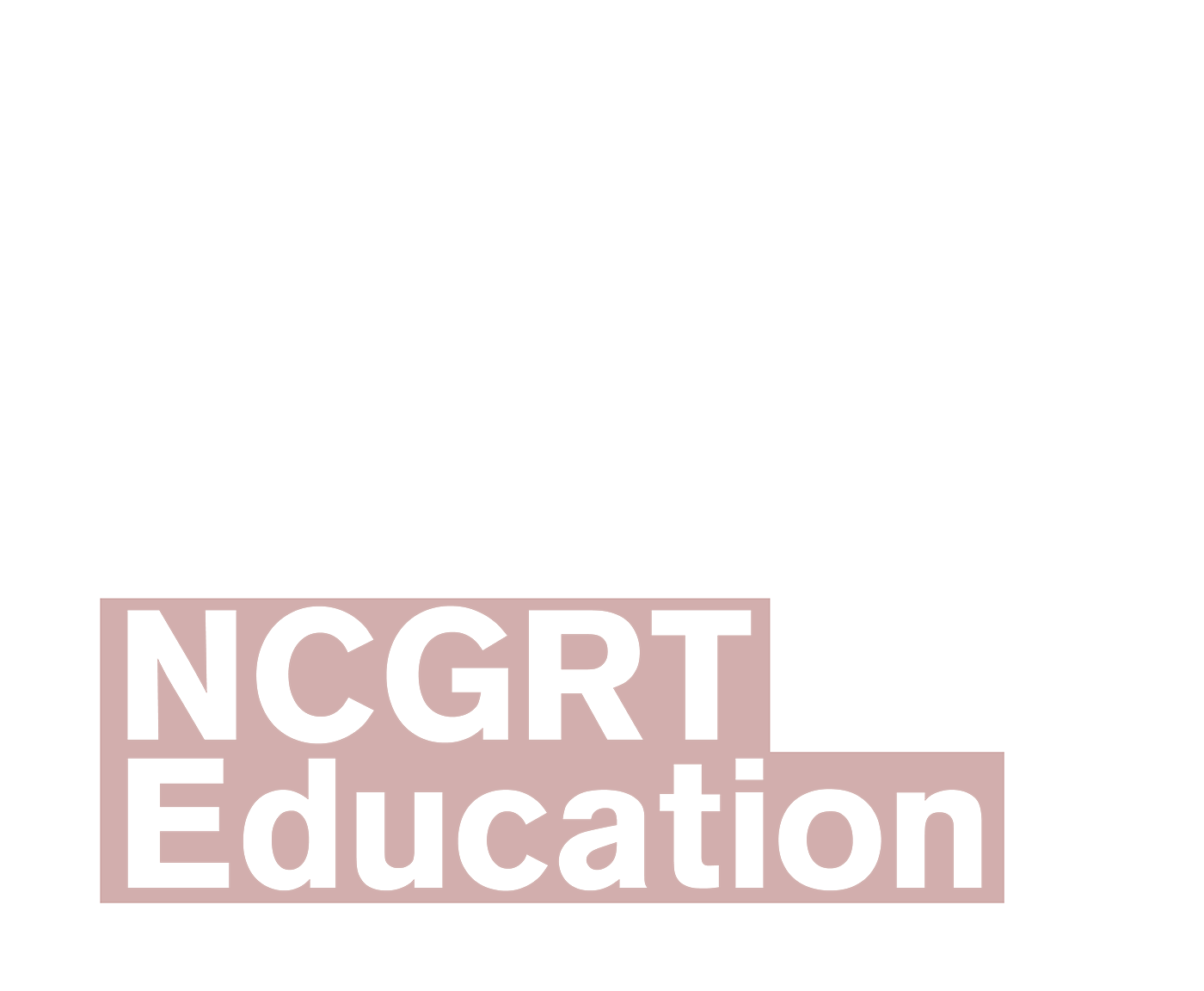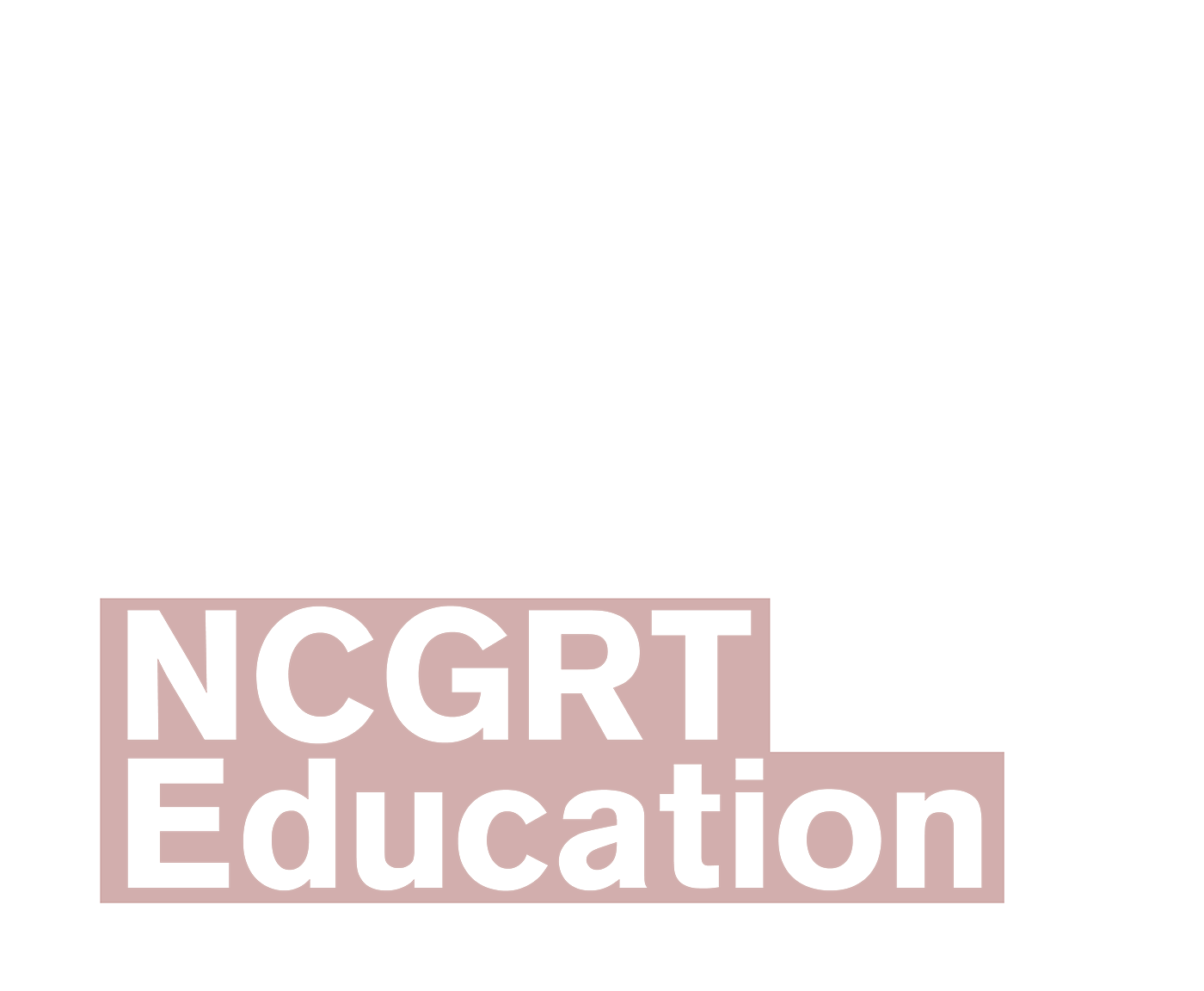 National Centre for Groundwater
Research & Training
National Centre for Groundwater
Research & Training
[NCGRT]
The NCGRT has a long-standing reputation as Australia's leading groundwater training provider. Our courses and webinars deliver solutions to contemporary groundwater challenges and are presented by world class experts who are actively engaged in cutting edge research in Australia and overseas.
We offer a variety of innovative training options including classroom, field-based and digital courses that meet current industry skill demands. Our training courses can be customised and delivered in-house, providing cost effect and high impact approach to your organisations training needs.
Our University partners offer accredited Undergraduate and Postgraduate Degrees that cover aspects of groundwater and our world-class academics supervise PhD students who's projects are focused on Groundwater.
Groundwater Industry Training and Events
Training and event information below:

University Undergraduate Courses
Undergraduate courses that have groundwater related subjects are available at our partner universities - click here.
Postgraduate Groundwater Hydrology Courses
Postgraduate coursework courses that focus specifically on groundwater can be found below.
The National Centre for Groundwater Research and Training (NCGRT) is interested in hearing from prospective students seeking a PhD in groundwater. NCGRT has 15 university partners covering most State and Territory capital cities.
PhDs are available across a range of topics including geochemistry, groundwater modelling, uncertainty analysis, groundwater in mining, surface water/groundwater interactions, groundwater dependent ecosystems, groundwater contamination and remediation, water law and policy.
Candidates with skills in mathematics, physics, chemistry, engineering, earth sciences, ecology, law and/or social sciences are encouraged to contact us.
Email: enquiries@groundwater.com.au
A few of our past students have provided testimonials to demonstrate some of the benefits of undertaking a PhD with NCGRT - Read more
National Centre for Groundwater Research & Training [NCGRT]
NCGRT is a collective of world-leading groundwater scientists and educators from our partner universities, government and industry organisations.
Our purpose is to advance our understanding of Australia's groundwater resources and to train the next generation of groundwater researchers.